Kinder wie die Zeit vergeht! Im September 2016 haben wir mit herzundblut.com den ´Best of Interior´ Preis vom Callwey Verlag gewonnen und hatten das Vergnügen mit vielen weiteren tollen Bloggern unsere Wohntrends zu differieren. Herausgekommen ist ein wundervolles Buch, mit vielen Inspirationen und Ideen rund um das Thema Wohnen. Dieses Jahr geht ´Best of Interior´in die nächste Runde, es können nicht nur Blogger und Instagramer teilnehmen, sondern auch Interior Designer, Innenarchitekten, Raumgestalter, Wohnberater also eben alle die, die sich mit Leidenschaft dem Thema Interior widmen. Also go for it. Jules sitzt dieses Jahr übrigens mit in der Jury und hat ein Auge auf euch.... wir freuen uns über jeden der teilnimmt! Die Modalitäten findet ihr hier und wir freuen uns über jedes bekannte und unbekannte Gesicht. Yay!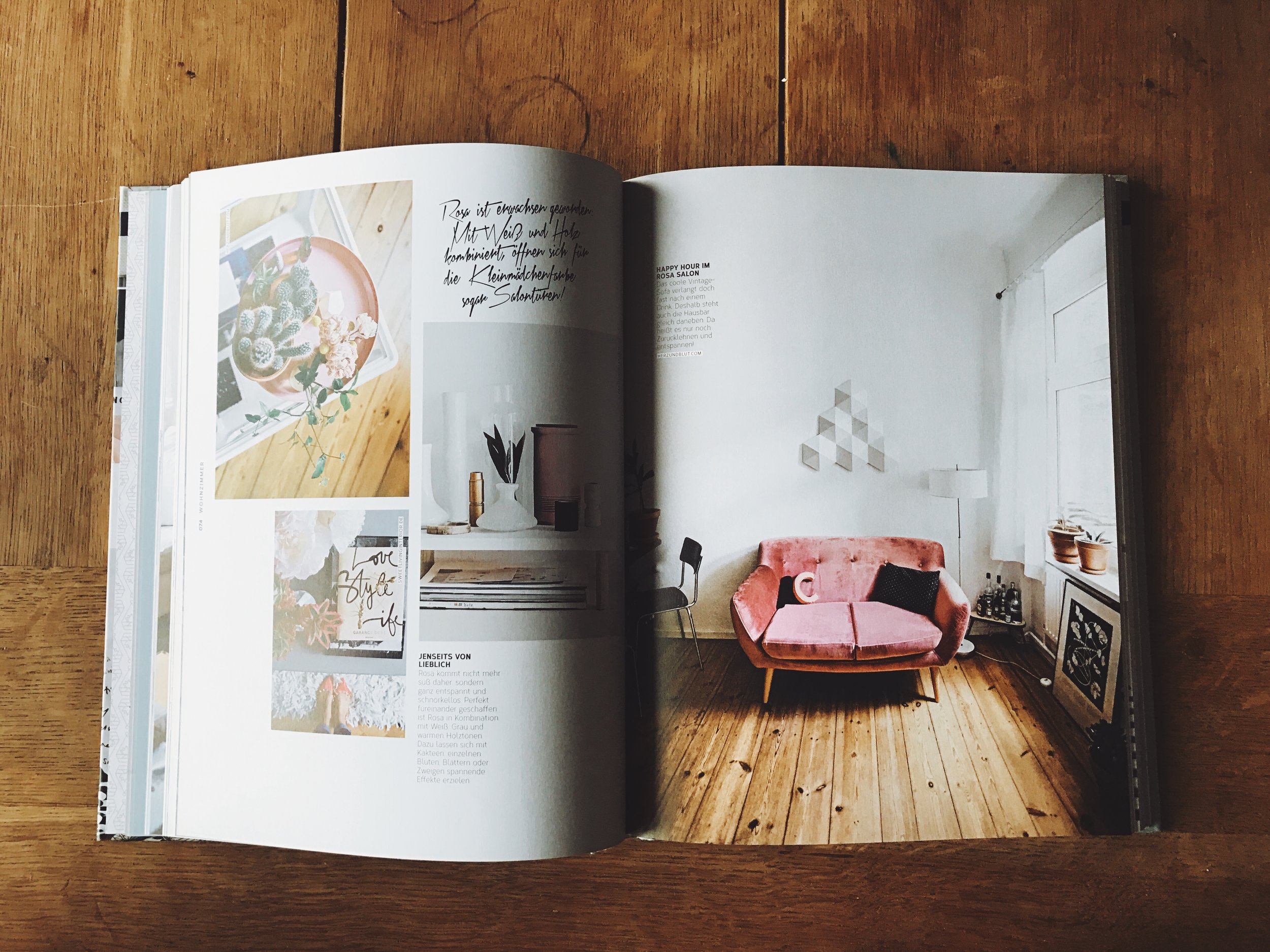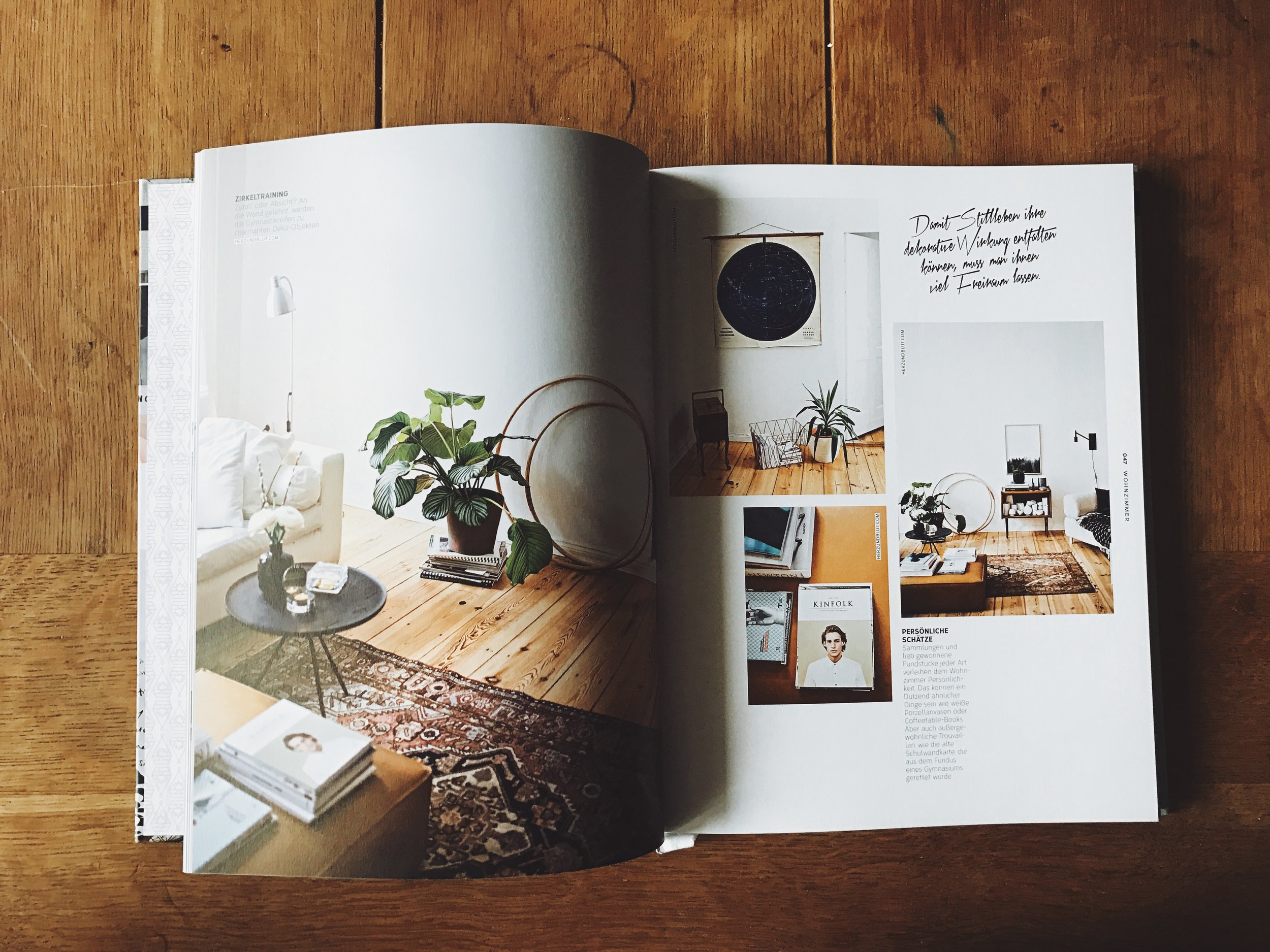 Einreichungsmodalitäten
Und so kannst Du Deine Projekte einreichen: Schicke bis zum 15.3.2017 insgesamt 15 bis 20 Fotos Deiner schönsten Wohnideen und Wohnprojekte unter Angabe Deines Unternehmens/Blogs/Instagram-Accounts/Homepages sowie ein Portraitbild von Dir an bestofinterior@callwey.de. Die Daten schickst Du uns am besten über www.wetransfer.de.
Um teilnehmen zu können, wähle bitte auch Motive aus, die Raumsituationen, Details und Styling-Ideen für die Trends 2017/18 darstellen.
Benenne und nummeriere die eingereichten Bilder und schicke uns eine kurze Beschreibung zu den jeweiligen Motiven – was wird dargestellt und warum hast Du dieses Motiv gewählt?
Bis zum 15.3.2017 kann eingereicht werden.